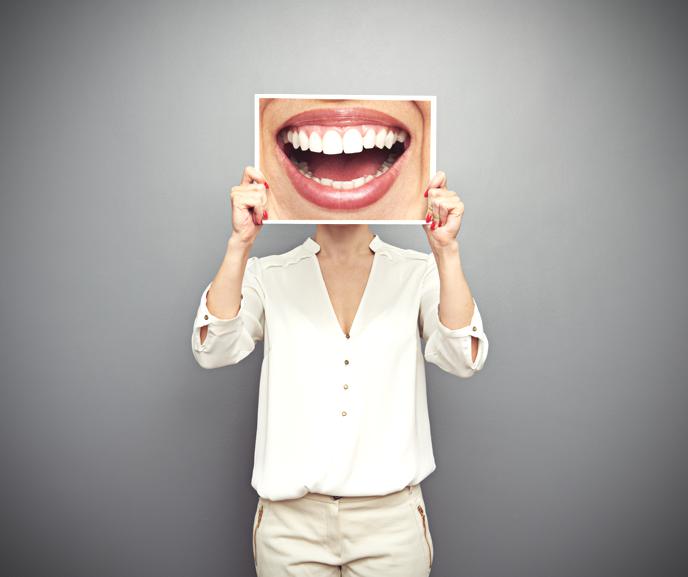 Leading Dental Care Clinic
Our experienced professional staff are here to make sure you have a great dental experience at an affordable cost.
$20 for Initial Exam & X Ray

$49 Regular Cleaning

3 Convenient locations in Arlington & Euless

Unmatched Customer Service
We are the One-Stop-Shop for a Beautiful, Lasting Smile – It's time to expect more from your dentist. Schedule an Appointment Today.
At Zoetic Dental, We want to be your Dental Home!


PROMPT SERVICE
On Time. We Value Your time.

Authentic Relationships
We strive to build honest relationships with our clients

Affordable Rates
Special Offers on X-Rays & Regular Cleaning for New Patients

Full Financial Options
We believe that great dental care should be accessible to everyone
Dental Services We Provide
Cleaning, Whitening & Prevention
Dentures & Partials
Cosmetic Dentistry
Porcelain Veneers
Invisalign Braces
Gum Care
Root Canal
Metal Free Crowns